OCC Offering New Unmanned Aerial Technology Certificate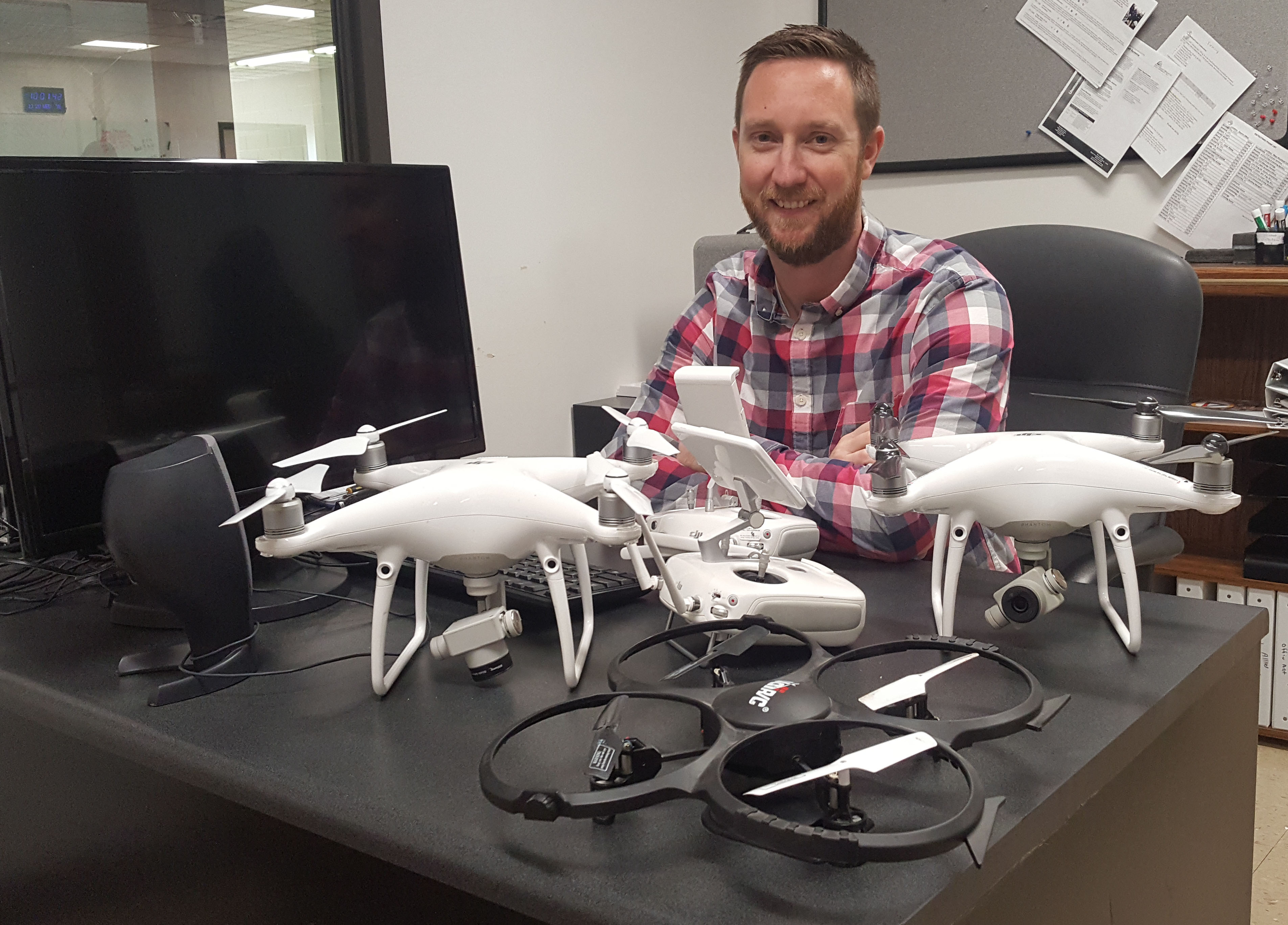 Olney Central College is accepting students for its new Unmanned Aerial Technology Certificate, which begins this fall.
Students will learn how to fly a variety of drones, plan missions for data collection and learn different photography and videography techniques. The coursework also will prepare students to successfully complete the Remote Pilot Part 107 Certification.
"Drone technology is one of the fastest growing industries," said OCC Drone Technology Specialist Morgan Henton, "It is constantly expanding with new applications."
Current industries that are using drones include agriculture, construction, engineering, public safety, energy and logistics. The program is ideal for individuals employed in these fields who would like to incorporate drone technology into their work.
The UAT Certificate also can enhance the marketability of students currently pursuing Administration of Justice, Agriculture, Real Estate, Construction Technology, Telecommunications, Electrical Distribution Systems and Fire Services curriculum.
The UAT Program will be located at the West Richland Center in Noble. Renovations are currently underway on the classroom and lab space to prepare them for classes, which begin Aug. 20.
For more information or to register for the Unmanned Aerial Technology Certificate, contact Advisor Vicki Thompson at 618-393-3314 or thompsonv@iecc.edu.
Unmanned Aerial Technology is a Title III program that is supported in part by a five-year grant awarded to Olney Central College from the U.S. Department of Education effective October 1, 2018. The estimated total cost for all project activities is $2,506,775 financed by the grant award of $2,249,968 (90%) and $256,807 (10%) by Olney Central College.